Tattoo Passions
Inked Singles (Online Or Recently Online)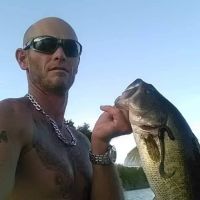 xxxdovexxx
Australian Capital Territory, Australia

Description:
Just here for friends Happy in a relationship with the man of my dreams ......




Description:
I have one tattoo, a Scottish thistle with a Celtic knot stem, but I'd like...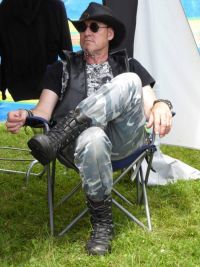 cobbs
Leicestershire, UNITED KINGDOM

Description:
tattoo friends



Description:
Really Bored Entertain me, please. I promise I'll return the favor.
Groups:
A Couple of Tattoos
Click to open Quick Search
Click to open Quick Search