Tattoo Passions
Inked Singles (Online Or Recently Online)
Description:
Only have a couple but looking for something (removed) a woman with tattoo...
Groups:
A Couple of Tattoos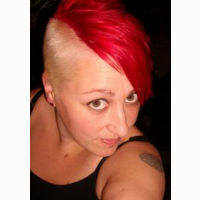 Description:
Looking to meet new people. Interested in music, especially live. Easy goin...
Groups:
I Lost Count of How Many

Description:
Looking for Friends.